Maximize top dollar out of your rental property without lifting a finger.  We convert your second home into a premier vacation rental experience for guests traveling to the mountains
When people look for a vacation rental, their goal is to live as the locals do. We provide this experience by offering the services and features of a high-end hotel with a concierge, with the benefit of offering guests the comfort of a private residence in neighborhoods like yours – inside the heart of the community.
Have questions about our services?
Once we select your property to take part in our program, we offer you headache-free management of your second home and help you earn more income than you could managing it yourself or renting to a traditional annual tenant.
Sit back and relax while we do all the heavy lifting.

Check out a few of our listings.
⭐5-Star Chalet on 22 acres w/fireplace+creek views⭐
Mars Hill, North Carolina
⭐Escape to this Secluded Countryside Mansion⭐
Burnsville, North Carolina
⭐Fisher House – mountains, nature & relaxation⭐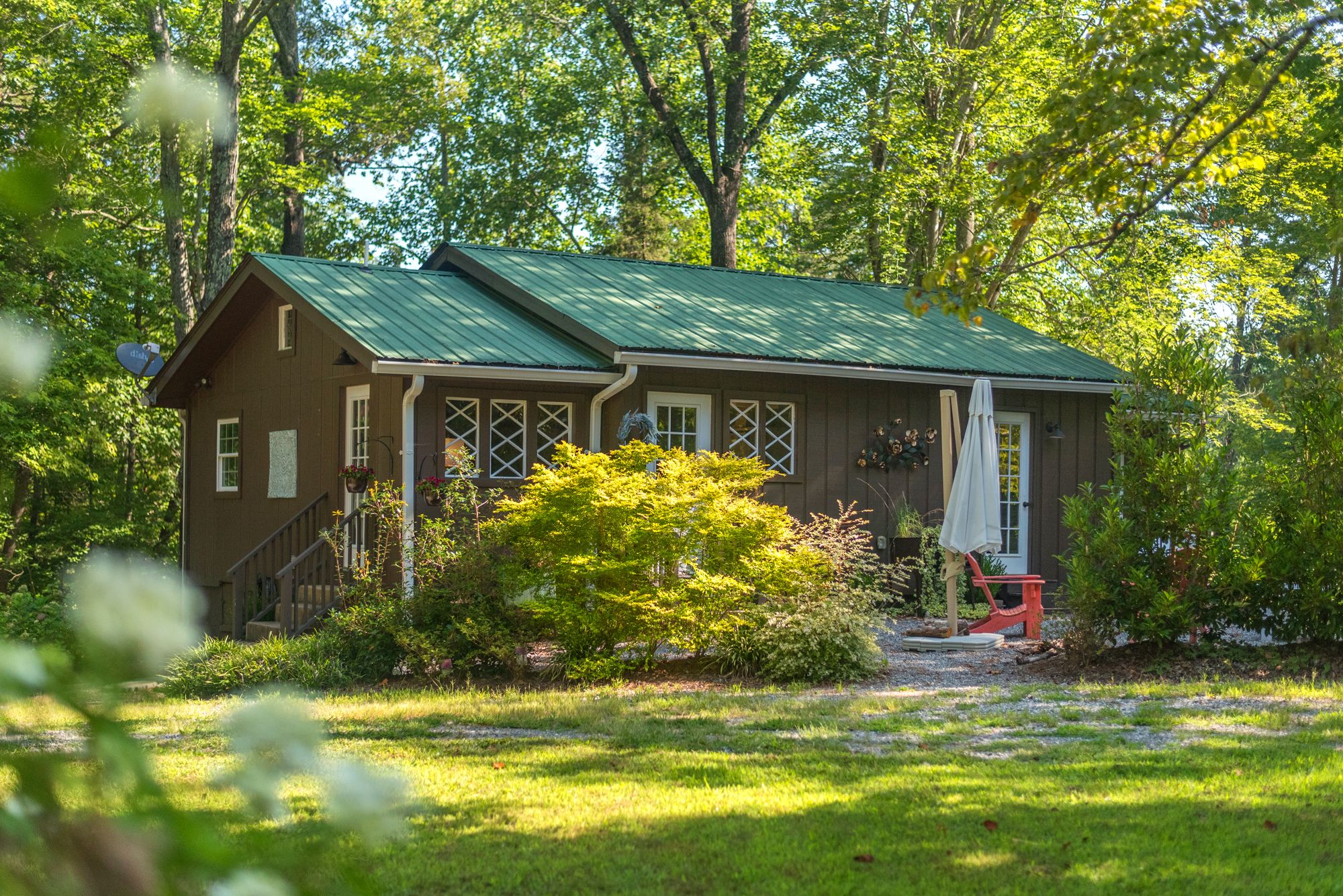 ⭐Gypsy Cottage⭐Wooded Hideaway with a Hint of Magic
Rutherfordton, North Carolina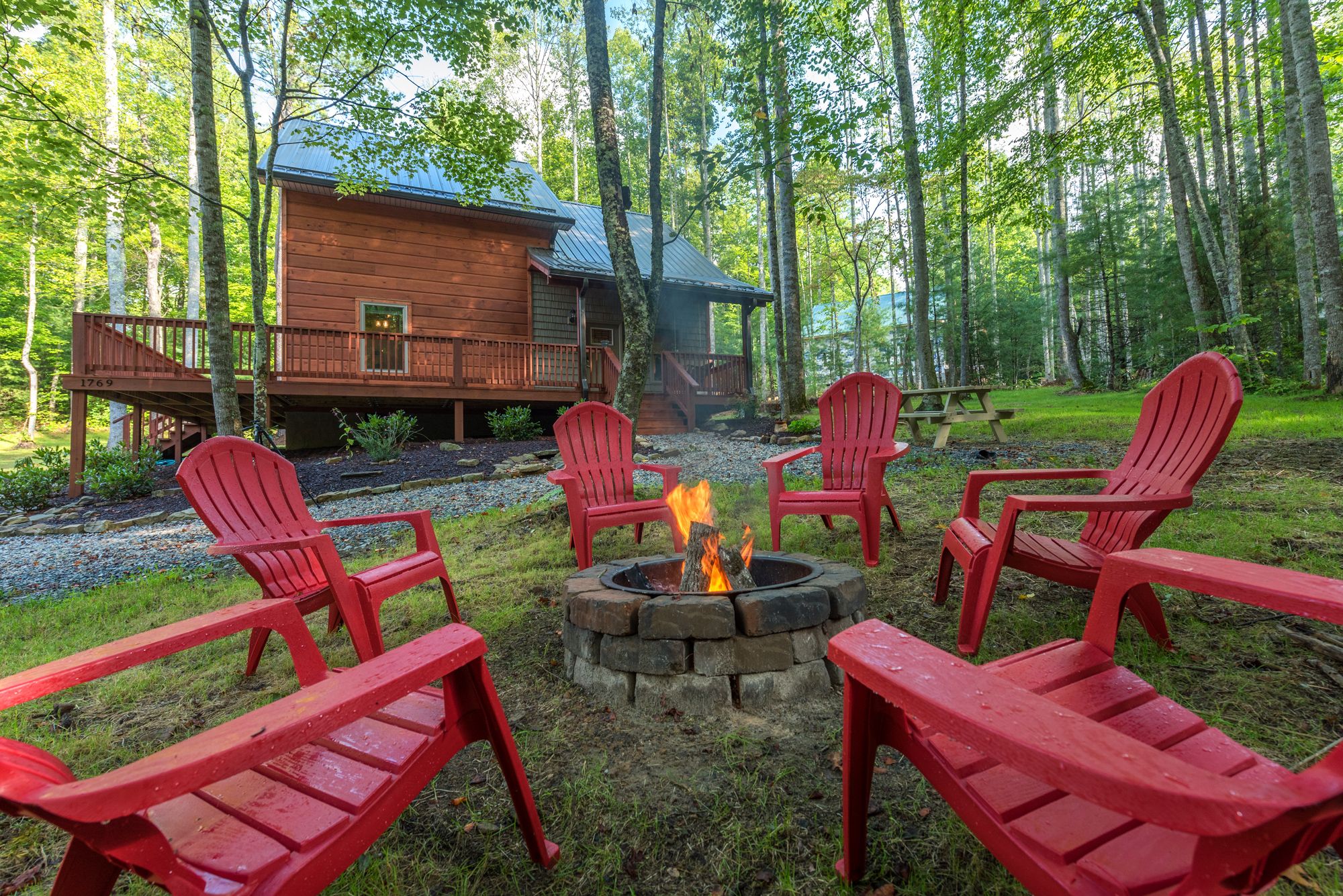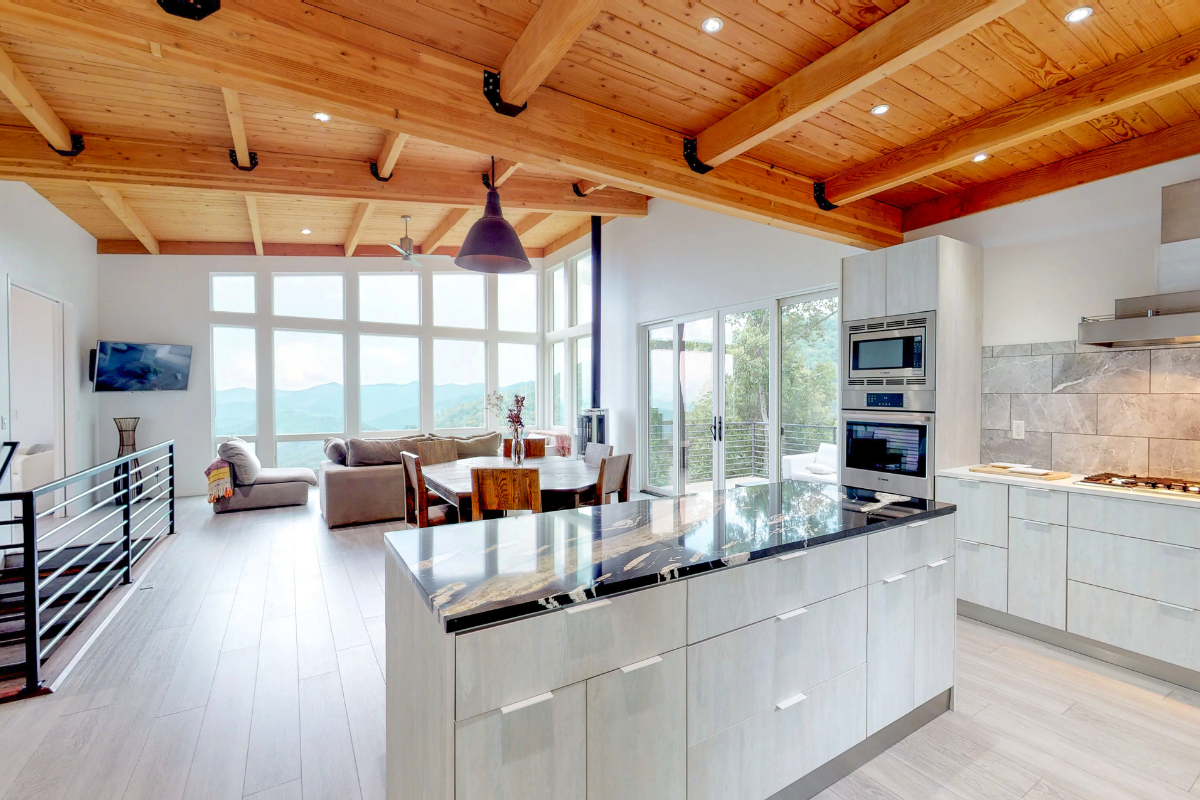 Check out what our clients are saying
"Matt and Bruna are extremely professional and conscientious. We didn't know the first thing about turning our historic home into a business. Hire them."
Pete C
"It blew my mind how Bruna and Matt were able to transform my cottage into a premiere vacation rental.  They take care of everything from staging, bookings, cleanings, interactions with the guests. My house has become a mini high-end hotel."
T.C
"We couldn't be happier with the bnb way, they are so engaged, so friendly, so helpful!  Any stay with them is going to be fantastic. They have premium homes, are committed to details, and don't let anything stand between you and a fantastic stay!"  - Don Walters
"I am blown away to say the least with how Matt and Bruna transformed my cottage. I've been sharing the airbnb link with close friends. At first I wasn't sure this was my Cottage--they captured its magic in pictures and renewed my love for the property. They certainly have an eye for this. Everything they selected has contributed to making the Cottage look so inviting. They are a curator of impeccable taste"  Jenny Reed
If you are interested in working with us and want to learn more about the services we provide, please enter your name, email, property address and number of bedrooms below. One of our team members will reach out to you.
Fields marked with an * are required