6 Strategies to Encourage Repeat Guests at Your Short-term Rental
Introduction:
For Airbnb hosts and property managers, the ultimate aim is to attract new guests while retaining existing ones. Achieving this involves enhancing the visibility of your vacation rental across various platforms. Among these, word of mouth is a particularly powerful tool. Loyal guests can transform into advocates, ushering in new visitors. What's more, this approach is cost-effective and contributes to guest loyalty, ultimately bolstering rental revenue. Some cities even promise rental earnings upwards of $2,000, and with dedicated efforts, this figure can soar.
Grasp Your Guests' Needs:
The pivotal first step in crafting an exceptional guest experience is understanding their expectations for the trip. Approximately two-thirds of customers anticipate that their service providers comprehend their requirements. Align with this industry trend by customizing your vacation rental to meet your guest's expectations, ensuring they become repeat visitors.  Initiate contact before their arrival to grasp their trip's purpose and how you can assist them in achieving their travel goals.
Extend a Warm Welcome:
First impressions leave a lasting impact! Make your guests feel like VIPs from the moment they step into your rental. Create a welcome basket stocked with thoughtful items they can enjoy during their stay.  Consider including fresh flowers, homemade treats, a bottle of wine or champagne, and a jar of cookies. You can also place informational materials about nearby attractions and eateries within the basket. Demonstrating genuine care will likely result in return visits or referrals to friends and family.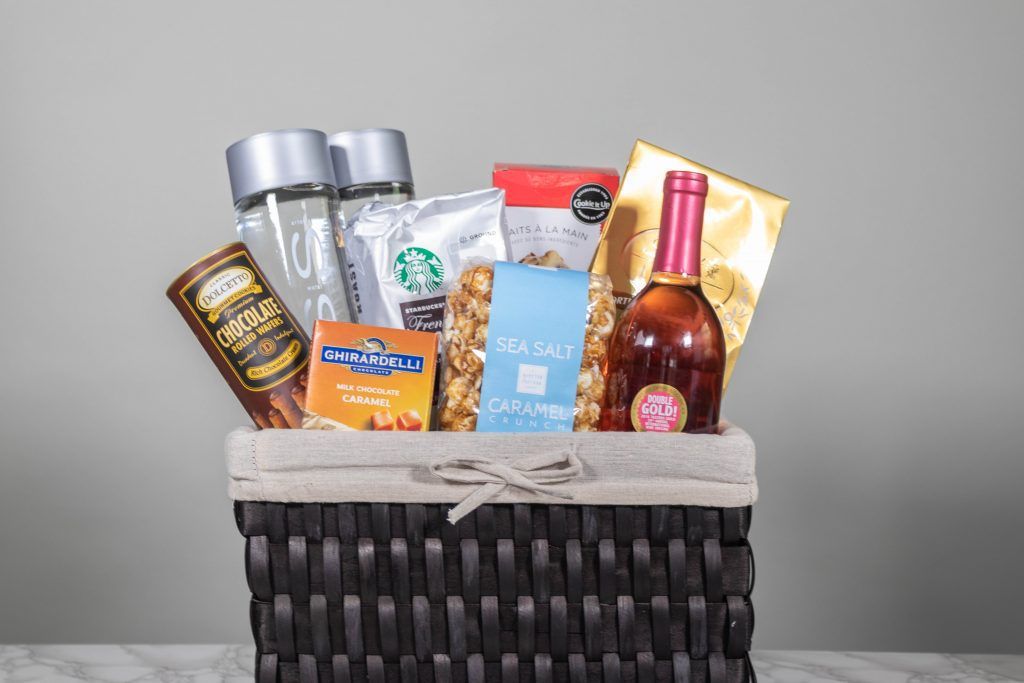 Offer Local Resources:
As a local, you possess valuable knowledge that your guests may require. They may need guidance during emergencies or simply when navigating the city. Your consistent availability and responsiveness will instill confidence in them, knowing they can rely on you for assistance. Share your contact details and compile a list of emergency contacts including medical services, fire stations, and disaster assistance.
Additionally, provide a catalog of local attractions, activities, events, and adventure sports. Collaborate with activity providers to secure discounts for your guests, a gesture they'll surely appreciate.
Deliver Exceptional Customer Service:
Today's Airbnb guests place a higher value on quality customer service. With numerous options available, one negative experience could lead them to explore alternatives, impacting your Airbnb reviews.  While certain aspects may be beyond your control, how you handle them and offer support is crucial. Stay in close communication with your guests, ensuring they have easy access to all necessary amenities and swift resolution of any queries.
Offer Incentives for Return Visits:
Incentives have universal appeal. Utilize them to encourage repeat visits by providing rewards such as free nights, discounts, or paid activities of their choice. This approach enhances the efficiency of your Airbnb business.  Consider implementing a referral program, leveraging the power of word of mouth for additional revenue without incurring marketing costs.
Maintain Post-Visit Communication:
A seamless check-out process is as vital as a successful check-in. If possible, bid your guests a personal farewell; if not, brief them on the process beforehand to avoid any inconveniences.  After their departure, send a message wishing them a safe journey home and soliciting feedback on their experience. Respond to any reviews promptly and consider leaving small keepsakes from the area, a subtle reminder of their pleasant stay.

Conclusion:
To thrive in the vacation rental business, striking a balance between effective marketing and guest retention is essential. Investing a little extra effort to make guests feel valued as VIPs will undoubtedly yield repeat business and increased revenue.
If you're interested in working with a full-service short-term rental property manager who handles everything for you and your guests, we would love to learn more about your goals.  Head over to our website here and fill out your contact information at the bottom of the page.    We look forward to hearing from you.